Products
Contact
Contacts: Julie Liu
Tel: +86-635-2121685
Fax: +86-635-2180567
Mailbox: admin@achlor.com
Adress: Industrial Park, Dong'e County, Liaocheng City, Shandong Province
Products details
1. Product basic information:
Product Name: 90% available chlorine /tcca
Formula: C3O3N3Cl3
Relative Molecular weight: 232.41
CAS No.: 87-90-1
HS code: 2933692200
UN:2468
CLASS:5.1
2. TCCA Applications:
1. Be used in swimming pool and drinking water treatment, clean the industrial circulating water.
2. Be used to sterilize tableware, and as preventive disinfection of house, hotel, hospital and public place; used on the environmental sterilization of raising fish, silkworm, livestock, poultry and so on.
3. Be used to bleach the textile, to prevent wool from shrinkage, to stop eating paper by moth, and act as rubber chlorination.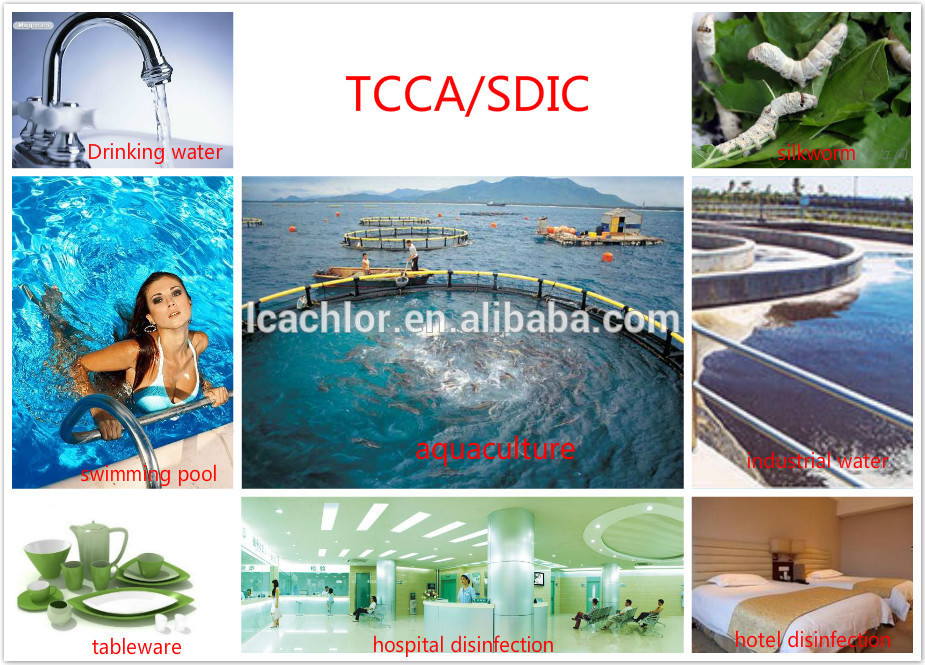 3.TCCA Specification:
Effective Chloride (min)

Appearance

Moisture

pH Value

90% , 85%(multi-function)

white powder :

0.5%max

2.7- 3.3

90% , 80%(multi-function)

white granu

lar :8 -30m,10-30m




0.5% max

2.7- 3.3

90% , 80%(multi-function)

Tablet( g) : 0.65 , 3 , 20 , 100 , 150 , 200 , 250 , 500

0.5% max

2.7- 3.3

50 % IB

Tablet(g) : 0.65 , 3 , 20 , 100 , 150 , 200 , 250 ,500

0.5% max

2.7- 3.3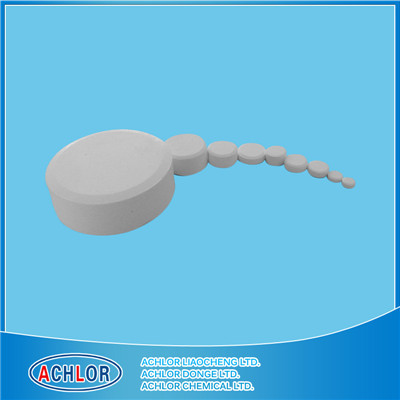 4. Storage:
TCCA should be stored in cool and dry places after sealing .
TCCA should not be exposure to the sun and strong strike .
25kg woven plastic bag lined with double plastic bags.
or packing according to buyer's demand.
stored in a cool and dry place, No contacting with nitride and reductive or oxidation matter. It can be carried by trains, trucks or ships .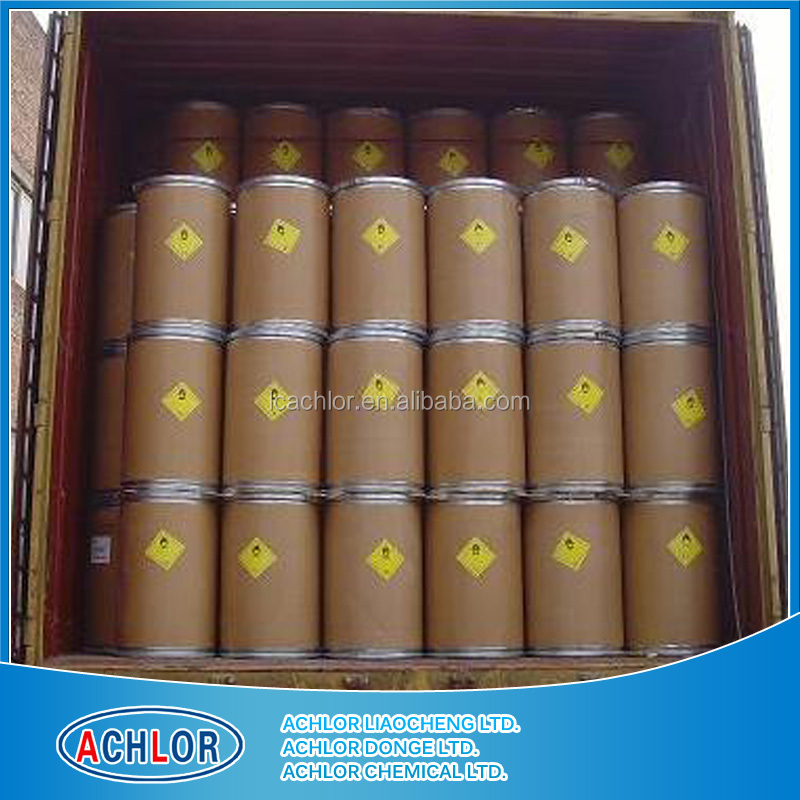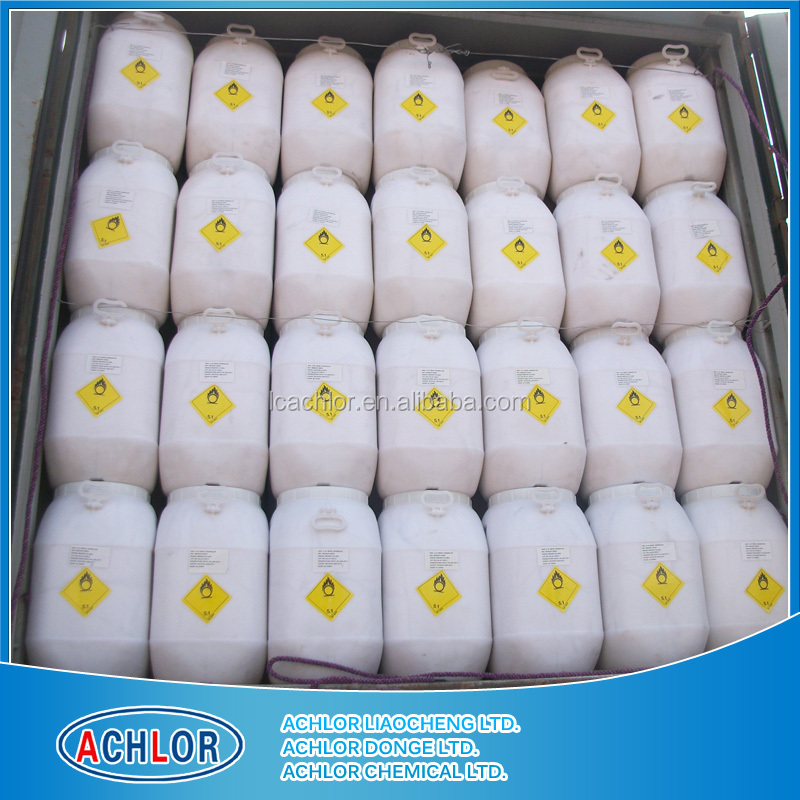 1. Provide free sample for test and evaluation
2. Fast delivery and good customer service
3. Provide guideline and consulting service through your manufaturing process
If you have any questions, contact us please.
Contact us:
Achlor Chemical Group consists of two branches. Achlor Dong'e Ltd., one of the branch of Achlor Chemical Group, is the most professional manufacturer of chloric disinfection tablets in China which is specialized in the production of such items as sustained-release tablets and quickly-dissolving tablets of various contents, environmental disinfectants, 84 disinfection tablets, 2g disinfection tablets for swimming pool, sustained-release tablets for industrial water treatment (recommend enterprise selected by Sinopec), bromide disinfection tablets and so on. In addition, the company undertakes the processing service of different-size-and-content tablets for customers. Achlor Dong'e Ltd. has got the ISO9001 certificate.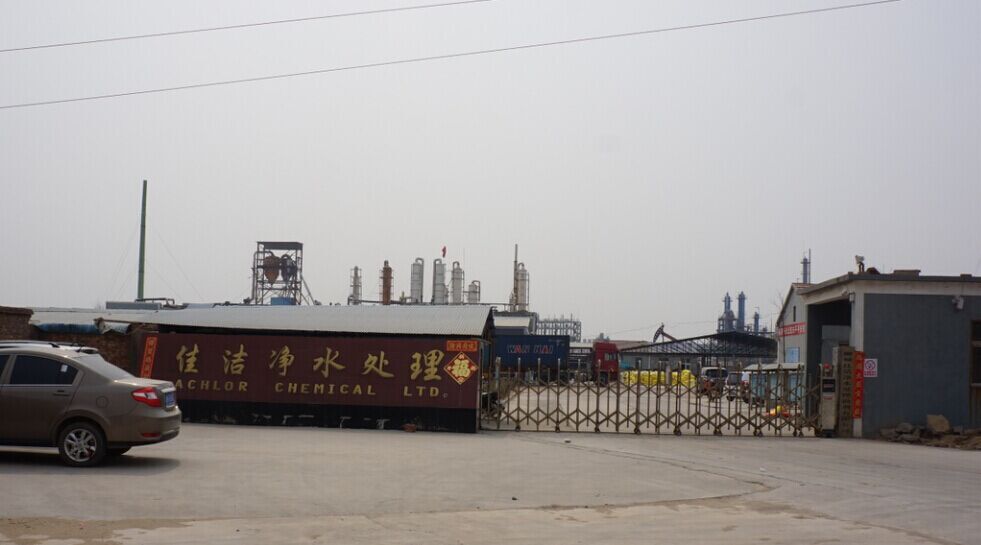 1. How can you quote a price? Do you need any details?
We are quote based on Product name, Packing type, and Order quantity.
2. What's your payment terms?
We usually request 30% T/T in advance, 70% paid against B/L copy.
3. How about the delivery?
We usually promise delivery within 30 days after order confirmed, in special conditions, within 30-45 days.
4. Are you serious supplier?
Yes, Absolutely. We are serious and responsible supplier, we have been in pool chemicals for over decades. We also hope customers can work with us with sincerity.
5. At the last, the very most important is the quality of products. How about your quality?
We always insist on the best quality products, this is our policy and bottom line.
Due to this reason, we even lost some customers, because they are willing to compromise on quality.